ABOUT US
Let us help you make your life much easier.
MARC CLAIR
Marc Clair is a co-founder of the Lions of Liberty podcast where he hosts and produces the flagship program. As a successful podcast host/producer for over 8 years, he has achieved over 4 million downloads, which in today's day and age is a feat of endurance unlike most in this industry.
Marc grew up between Buffalo, NY and New Fairfield, CT. and graduated from Penn State University with a degree in Communications. He moved to Los Angeles in 2004 where he began his career in the TV industry. He is an Emmy award-winning television editor, having been a part of broadcasts for the NFL, ESPN, Fox Sports, and countless other broadcasts for major sports and entertainment industry clients.
Marc Clair was inspired to start the Lions of Liberty podcast in 2013 in order to educate others about the philosophy and action behind having more liberty in their lives.
Marc is an avid traveller with his experiences taking him through much of Central and South America. Recently, Marc Clair has become an expat, leaving his home in Los Angeles, California for the sunny skies of Mexico.
Marc is also the co-host and producer of the Second Print Comics Podcast.
Marc has a passion for the podcast industry and for helping others achieve more liberty in their own lives. He also enjoys helping others to achieve their goals through podcasting as a podcast consultant and hopes to continue that mission by helping podcasts grow via advertising through his work at Vivate.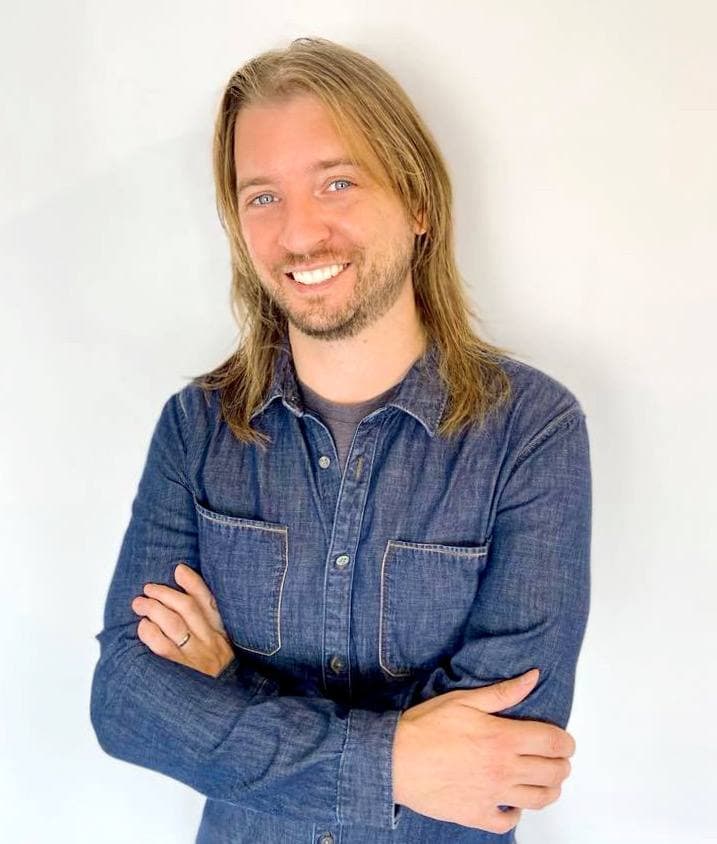 Book A Call With Us
It's no secret that big tech has more and more control over our lives but there are indie shows out there with millions of devoted followers, we will help you tap into them.
If you are looking to get more traffic for your product or service without having to pay your tithe to Big Tech, reach out to the Vivate team today and find out if podcast advertising is right for you!